Former Grand Rapids native relocated to Denver, Colorado. I left one kick ass beer state for another, and have been spending as much time and money as possible to personally prop up the Colorado beer industry. What can I say? It's a selfless job. Breweries, dive bars, beer festivals or something else awesome and depraved, that's where you can find me. Two fists in the air, clenching a bottle of #whaelzbro in one, a long neck of Old Style in the other. Probably pouring them both at once directly into my mouth.
An open mind and a few beers = adventure.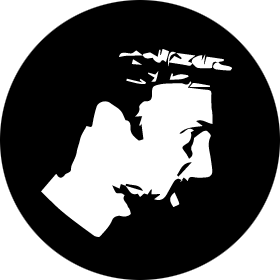 Pete M
Location: Grand Rapids, MI
As a Grand Rapids, Michigan native, I've been spoiled by the brewing genius that culminates here and throughout the great beer state. Good beer from everywhere is something that is almost impossible to avoid around these parts – not that anyone would want to. That changes exactly dick about my standards,however. More often than not, you'll still catch me drinking a Black Label at a shithole bar somewhere.
Drink, loathe, shit, sleep, repeat.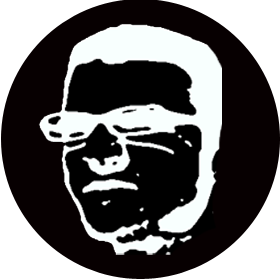 Matt Dog 20/20
Location: Denver, CO
I'm from Florida, the land of crooked beer laws and even crookeder spines. I left for no particular reason. That's just me: I'm a drifter, a rebel; I have an IRA–but I don't fund the full $5,000 per year allowable by the IRS. That's just how I roll. I enjoy beer, but I hate when other people enjoy it too much, so much so they feel they need to approach it the way one might a 2000 year old Sanskrit text: WITH THEIR BRAINS. Vices are heart-driven. All who say differently are hiding something, probably a penchant for bestiality.
No one is looking, and no one gives a shit.